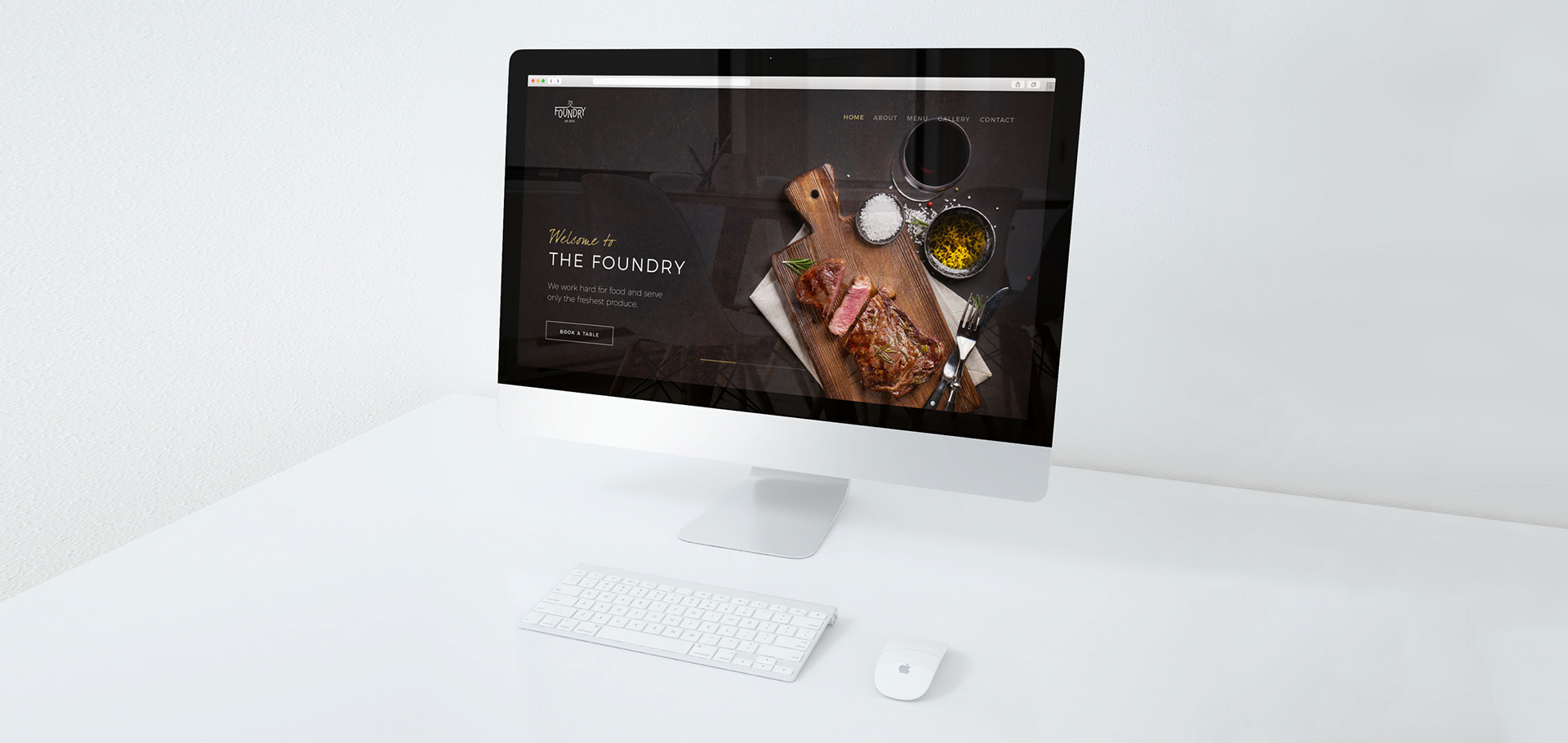 The Foundry is a bar/restaurant based in Bahrain. They opened a couple of years ago but have not managed to reach the success they hoped for.


I was hired by the Foundry because they were unhappy with their digital presence, but after getting familiar with their business, I unravelled other underlying issues. Their interior design didn't reflect their food or cocktail style and their branding was cheap and tacky.

My job was to recreate the identity of their brand, to make it stronger and more fancy without losing the idea of craftsmanship. They were so ecstatic with the results they transformed their menus to reflect this change and asked me to do their website too.