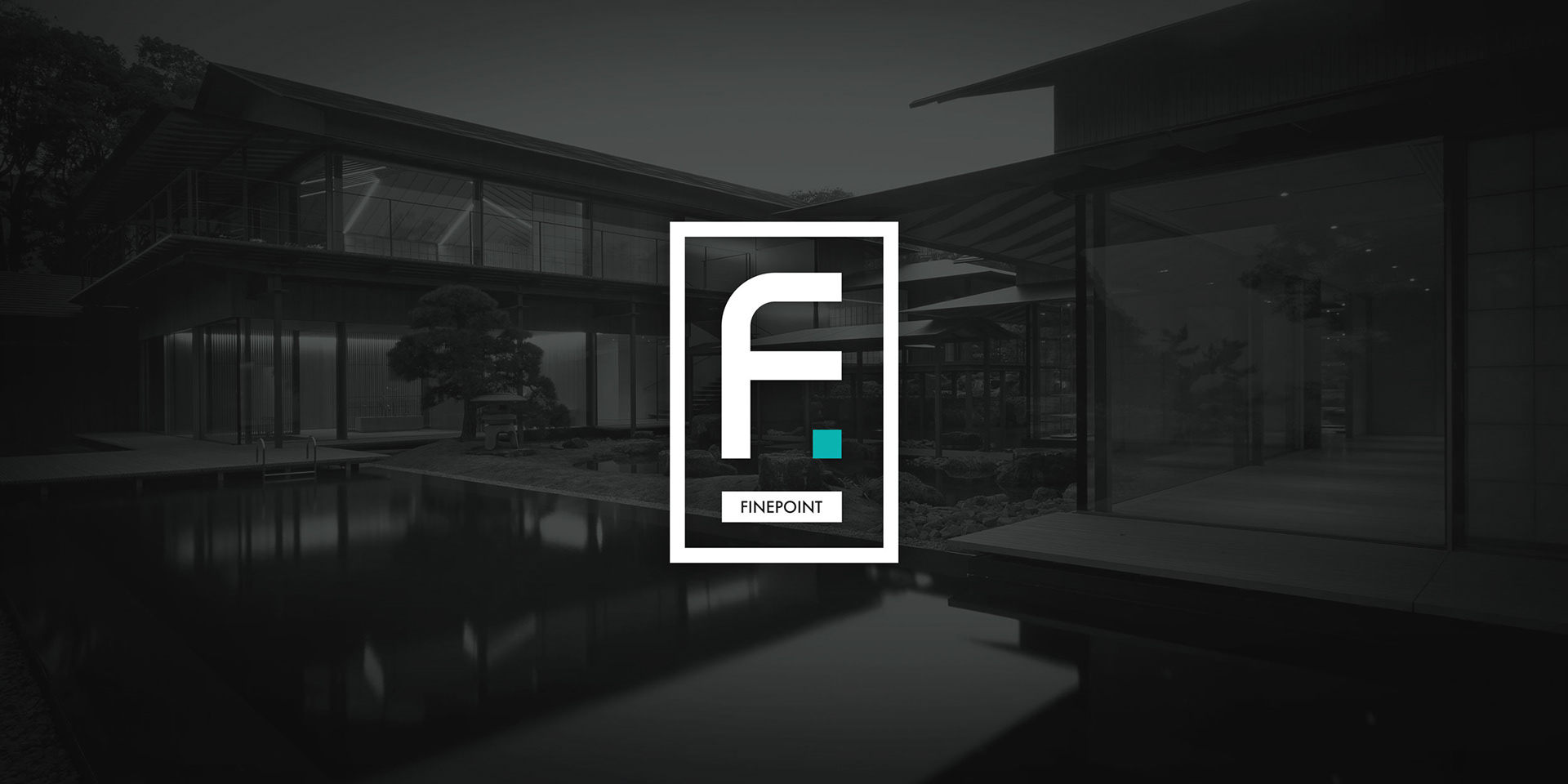 During my time at Emotio I was assigned to create and develop the identity of a new company. Finepoint is a business that produces and fits bespoke luxurious glass panel in designer houses. They wanted their identity to reflect this high-end craftsmanship.


I created their brand and led my team during the creation and development of the website to insure their identity was right across all mediums.
The clients have been extremely pleased with our work and their business thrived soon after.